Full/half-width path problem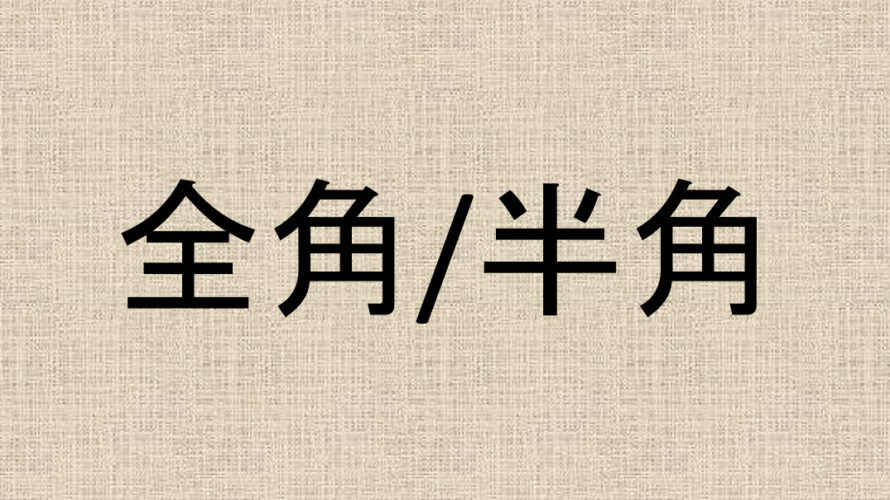 When loading a stage model on the Ls ENGINE, an error occurs if there is a double-byte character in the model path… This is a problem I'm having trouble with.

As for the reason why this problem was discovered, the model is loaded normally on some PC, but not on others. Why? That's how it started. The PC that gave me the error copied the files and was able to boot, only the stage model load was not working. I was waiting to get to the root of this problem and wait for the file path issue first… I think the first time you buy a PC and start it up, you decide on a name in the default settings. So if I set my name to "佐藤太郎," for example, I get the path "C:\Users\太郎\Desktop". If your name is not in the path name and it is misunderstood as "C:\Users\太郎\CG\Model\stage.fbx", you will get an error all the time and the model cannot be loaded forever. So it's hard to change the user name, so use drive D, for example, and move the file to "D:\Model\stage.fbx".
I think people who use various applications in the culture who use feeling often get into this kind of trouble. I'm not going to lie, I'm thinking about the process of converting from full-width to half-width characters and reading them…. It's amazing that the file path is the same name you put into the PC when you set up your PC. I had this kind of full-width path problem when I was using other software, so I feel like giving my PC a nickname with an English name when I bought it recently. I personally recommend it, so try it when you set up your PC. I'm wondering if English-speaking people ever get into this problem.
前の記事

記事がありません

次の記事