About the Mac version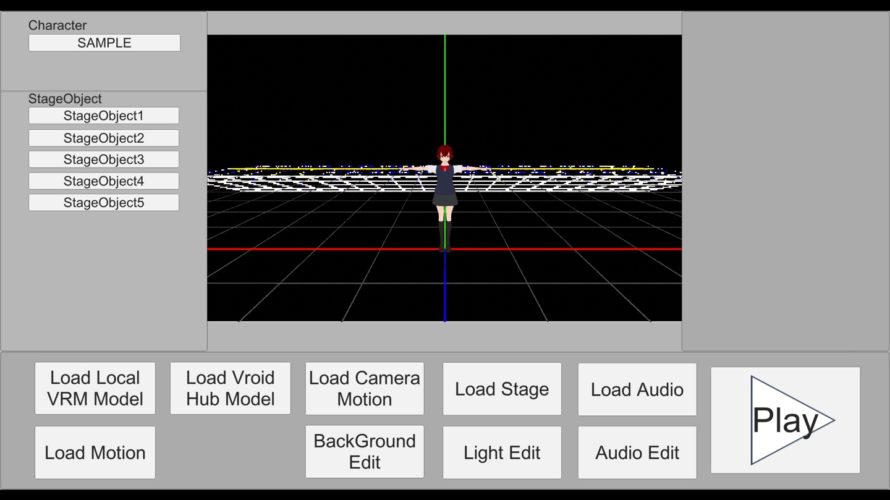 I'll be making a Mac version soon as well, but when I built it on a Mac Book, it turned black as shown in the above image, so I'll need to set something up. Also, some functions may be limited because there were some things that only support windows. My Mac Book got pretty hot after a little bit of use, but I wonder if that's normal… I'm not a complete Mac person, so I don't know if it's normal. I think that the heat exhaustion is probably okay with the desktop of Mac, but I have never used it, so I don't know.
As soon as preparations are ready, I want to release a version for Mac. However, since we are basically developing for windows, the updates may be different from the windows version depending on the situation.
前の記事

次の記事